Waktu: JUN 09, 09:00 – JUN 09, 17:00 (UTC+07:00) ASIA/BANGKOK
Membawa keahlian, tradisi dan cita rasa produksi lokal, produsen kecil menjadi fokus pada acara bisnis matching virtual untuk pembeli dan pemasok makanan dan minuman artisanal. Akses ASEAN, bersama dengan mitra publik dan swasta kami di sepuluh Negara Anggota ASEAN, mengundang bisnis untuk memanfaatkan kesempatan untuk mendapatkan produk baru atau untuk memamerkan produk Anda ke komunitas bisnis regional. Business Matching berlangsung hampir dan sepanjang hari pada tanggal 9 Juni.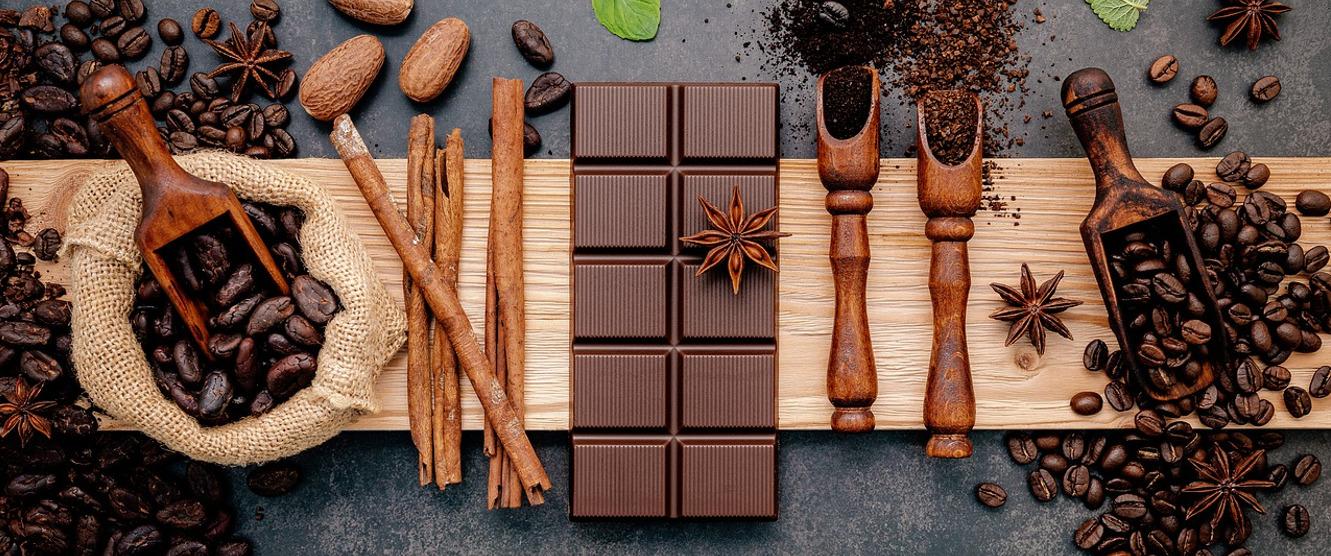 What are artisanal products?
Small quantities
Hand-crafted
Gourmet / high – end / boutique
Locally produced
Sustainable
With traditional flair
Clean ingredients
Why should buyers participate?
Importers, agents, distributors, retailers, wholesalers
You will find qualified new suppliers of high-quality products
What's in it for the producers?
Offer your products to potential new partners

Bagaimana cara mengikuti Business Matching? Bikin akun di: https://match.aseanaccess.com/ lalu ikuti petunjuk dibawah ini
1 – Create your marketplace opportunity
Add descriptions, photos, videos of your products OR describe what kind of products you're looking for.

2 – Browse other participants / marketplace
You'll want to book meetings with the ones most relevant you business, product, plans and interests.

3 – Send and receive meeting requests
These are private, pre-booked 1-2-1 meetings, lasting 30min each.
4 – Join the meeting, talk business and make a new contact
Virtual matchmaking meeting is just like an in-person meeting: get the main points and aims across and agree on a follow up, if you both want to discuss further.

Pendaftaran ditutup pada pukul 23.00 (GMT+7) pada tanggal 7 Juni, dan semua permintaan rapat harus dikirim dan diterima paling lambat pukul 17.OO (GMT+7) pada tanggal 8 Juni, setelah itu kami tidak dapat menjamin bahwa penerima undangan rapat Anda melihat ini pada waktunya.
Rapat dijadwalkan berdasarkan siapa datang pertama dilayani, jadi semakin cepat Anda mengirim dan/atau menerima permintaan rapat, semakin luas kumpulan orang yang dapat Anda temui dan semakin tinggi kemungkinan mereka tersedia untuk bertemu dengan Anda.